Ready to make a payment?
If you are registered and would like to make a payment online, please see the options below to make a one-time payment or enroll in automatic payments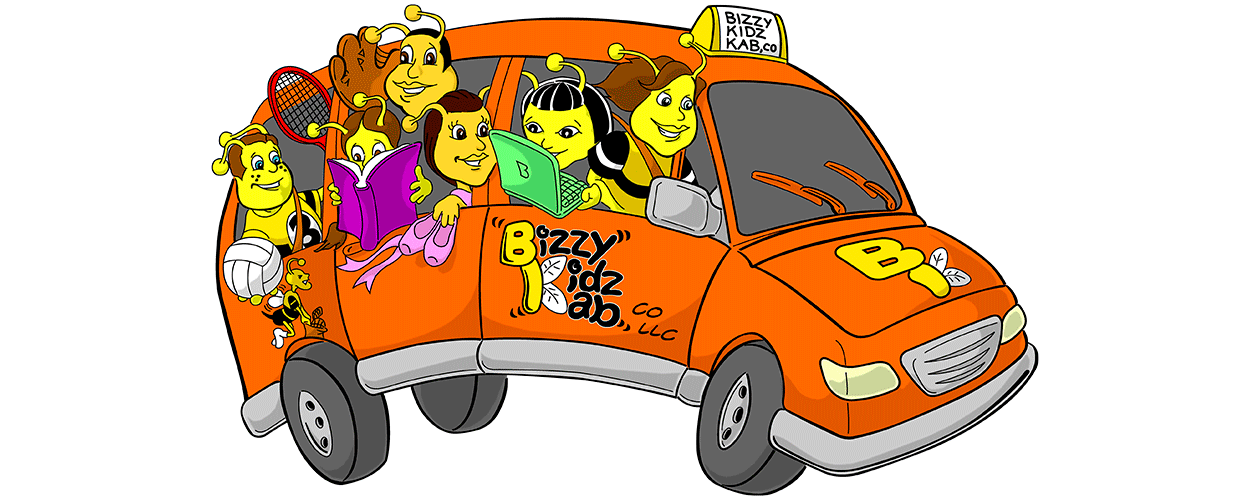 To make a one-time payment, click the "Make Payment" button
By submitting my payment I acknowledge that I understand the guidelines with Bizzy Kidz Kab Co., LLC as outlined in the policies and payment guidelines. I understand that my child WILL NOT be transported without first signing a General Terms and Conditions Agreement.